So, according to WordPress, I created Forty, C'est Fantastique 4 years ago today.  I am a WordPress toddler now.  I think I will go mark up the walls with crayons.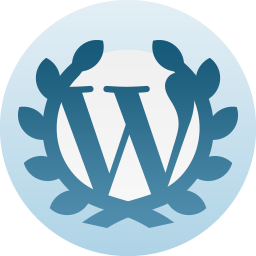 Happy Anniversary with WordPress.com!
You registered on WordPress.com 4 years ago.
Thanks for flying with us. Keep up the good blogging.
(Please click on the following link to find out about Linda G Hill and her wonderful prompt called "Just Jot It January"!) 
It's also "One-Liner Wednesday" today
SaveSave
SaveSave
SaveSave
SaveSave
SaveSaveSaveSave
SaveSave